Receive the profits
---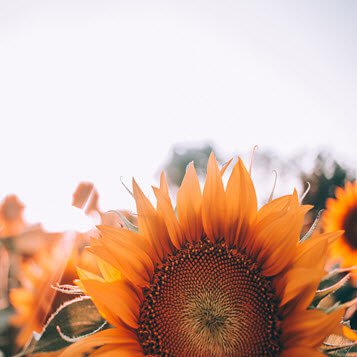 Elaine Smith
---
Echovita has created a sharing economy system that gives families more than ever before.
Make a request
Back to obituary
Claim your dues
The memorial belongs to the family of the deceased. That's why Echovita gives the profits to families who request it.
Enjoy a free service
Edit and add memories to the basic template available to you.
Benefit from profits
The profits come from the sales of flowers and candles made from your loved one's memorial.
Receive the profits
Create an account
Create your account to sign in and receive notifications and confirmations.
Upload a photo
Choose a quality photo that represents the deceased for their main photo
Submit a proof of death
Upload one of these documents:
doctor's proof of death
death certificate
attestation provided by your funeral organization
This assures us of your legitimacy to claim the profits